The York Walls Festival 2019 has been a great success and will spur us on to make it into an annual event.  It will return on August 15th & 16th 2020.   Congratulations and well done to all those who gave their time and expertise to make the event happen.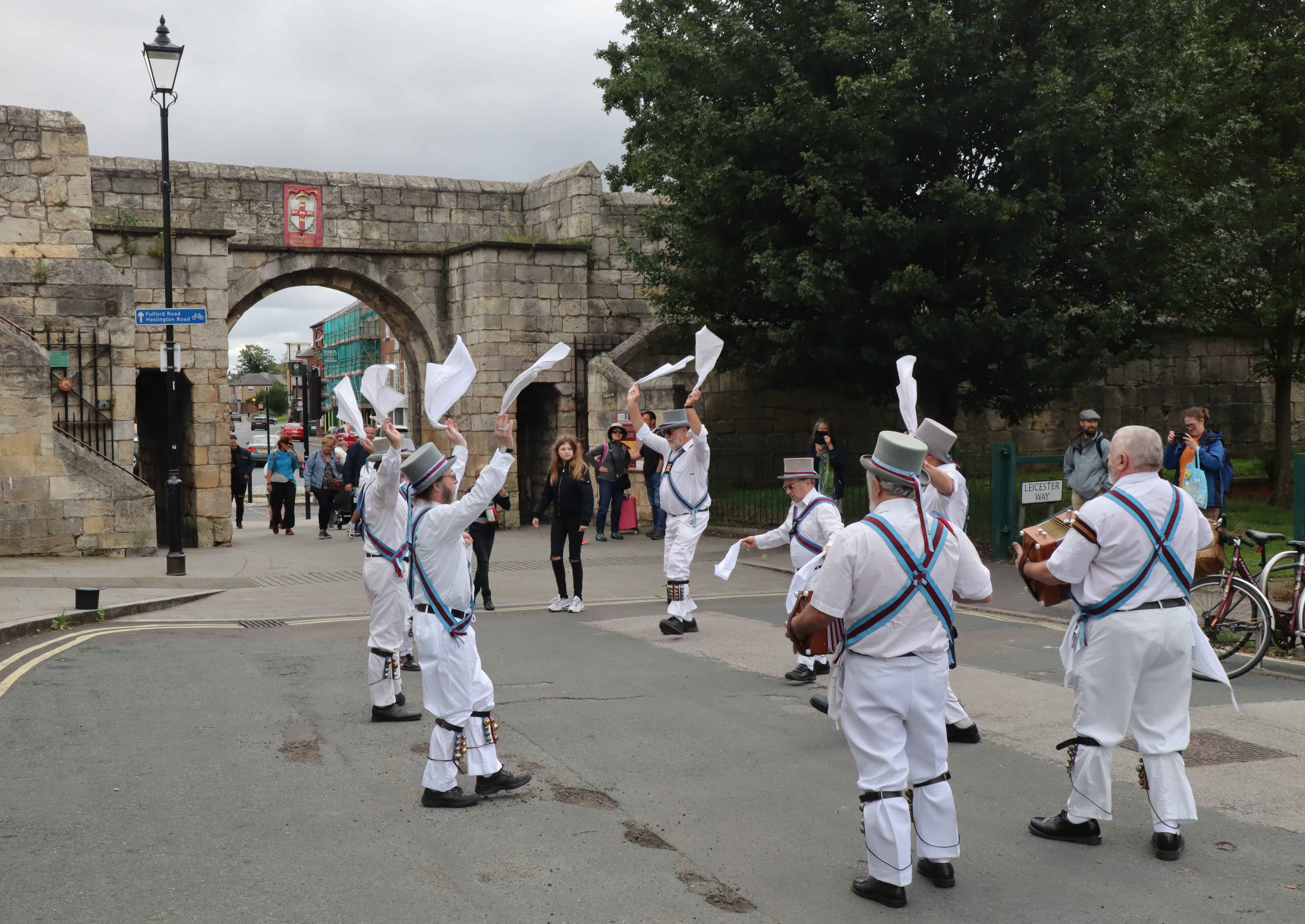 The 2019 event legacy has resulted in a number of things which will continue to be available beyond the festival.
At Fishergate Postern Tower we now have an excellent display of the December 2018 Archaeology Dig. This display will continue to be a major new feature of the tower and will be available to view at all future FPT open days.  The original of  "the comb" will unfortunately not be available,  but we hope that suitable replicas of the finds will continue to be exhibited.
The new lighting installed in FPT will continue to provide an enhanced visitor experience, and will form the basis for future plans to improve all aspects of the tower displays and interior features.
The Sharpstick Films recorded for FOYW and the 2019 Festival were shown at The Red Tower.  These are now available to watch via the following links:-
"Around the Walls in 14 minutes"  is available HERE
"Excerpts from Richard III" filmed inside FPT are available HERE
If you have any good walls related photos taken during the festival please share them with us on our Flickr page HERE  and at  and via our Twitter and Facebook accounts.